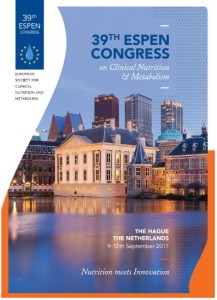 Again many studies with the PG-SGA will be presented at the annual ESPEN Congress, which will be held from 9 to 12 September in The Hague, The Netherlands.
For the list of PG-SGA abstracts please view here.
Would you like to have your work included in the list? Don't hesitate to contact us at info@pt-global.org to send us your work!