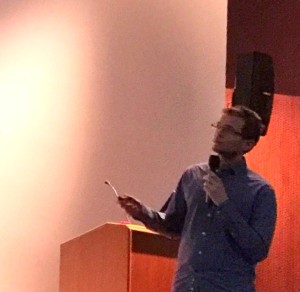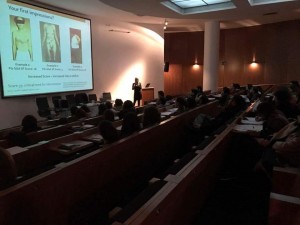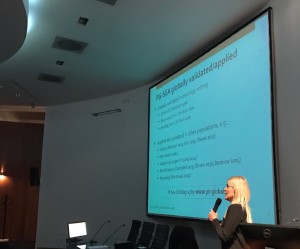 The Internal Medicine Task Force of the Portuguese PEN Society, i.e. Associação Portuguesa de Nutrição Entérica E Parentérica (APNEP), is partnering with the PG-SGA/Pt-Global Platform in research.
In the first half of 2017, a multicenter, cross-sectional study, i.e. the ANUMEDI study, will be performed. The study aims to assess prevalence of malnutrition and malnutrition risk factors in patients admitted to Internal Medicine Wards across Portugal, utilizing the PG-SGA and NRS-2002.
On 15 January 2017, a training session was held in Porto, in which the first group of local researchers was instructed on the study procedures, including the use of the PG-SGA.